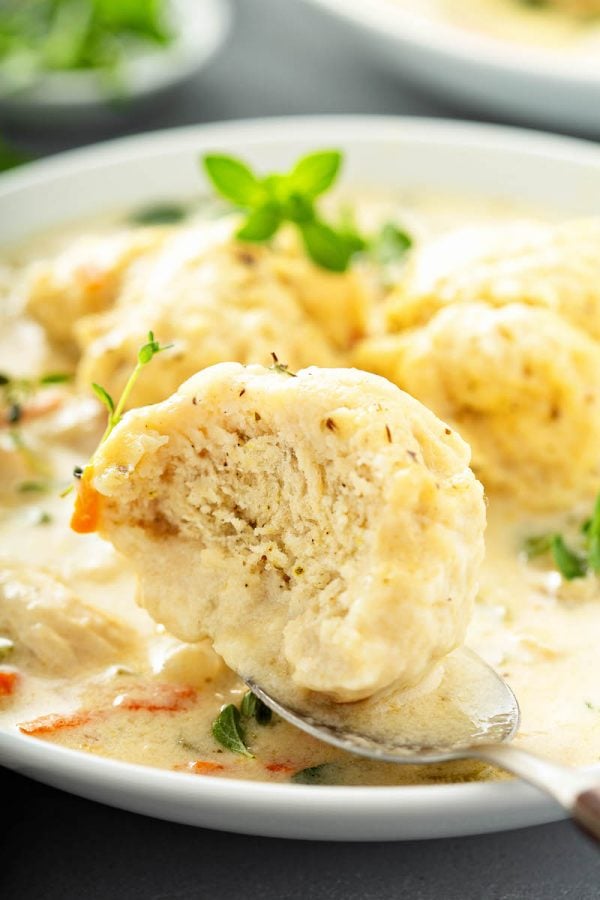 People think making a basic chicken soup is challenging, but it's not. The absolute worst part of making chicken soup is boiling the chicken, because it does not smell great, but for the best tasting chicken soup, this is kind of a step that cannot be avoided. For all the benefits of chicken soup, the soup requires the whole chicken. A lot of the healthy benefits come from the bones; the carcass itself.
Day Before:
Cut up a whole chicken. Put it in a stock pot with 6 cups of water and two Knorr's Chicken Bouillon. That's it. Then boil it until the pieces start falling off the bone. Remove the meat from the liquid to cool. Leave the broth in the pan to cool a bit, then place it in the refrigerator over night. When the meat is cool enough to handle, remove the meat from the bones. Throw the bones out and put the meat in an air tight container over night.
Next Day:
Remove the stock pot from the refrigerator. You will see a lot of fat on the top that is now hard enough to remove. Skim the hard, whitish looking pieces off your broth. You will also notice that your broth has congealed, meaning it has the consistency of gelatin. Warm the broth until it's liquid then pour it through a strainer into your crock pot. Now you can make a decent chicken soup that isn't full of that greasy fat and all those other gross little particles from the carcass, but will have the fresh homemade taste you like. Without that fat, you will also notice it has a more pleasing aroma.
Chicken and Dumplings
Add to crockpot or clean stock pan:
The meat and broth from a whole chicken
1 onion, chopped
2 stalks celery, sliced
2 carrots, sliced
1/3 c. frozen peas
4 cloves garlic, crushed
2 med. potatoes, cubed
1 bay leaf
1 tsp thyme
salt and pepper to taste
Since the chicken is already cooked, it shouldn't take more than an hour or two for this to slowly simmer into a nice soup.
The Dumplings
There is no shortcut to proper dumplings. Canned biscuits are a kind of dumpling, yes. Even frozen dumplings "work", but they will not give the same results as making your own dumplings from scratch. I've tried both and was not satisfied. So if your goal is those full, bread-like dumplings grandma used to make, this is the recipe you want. It's basically a homemade biscuit recipe.
1-3/4 c. flour
2 tsp double acting baking powder
a pinch of thyme chopped thyme
1/2 tsp salt
2/3 cup milk
2 T. vegetable oil
Combine ingredients. Bring broth to a simmer, then drop dough by heaping spoons into the broth. Simmer 10 minutes covered and then 10 minutes more UNcovered.